Social portal with event management system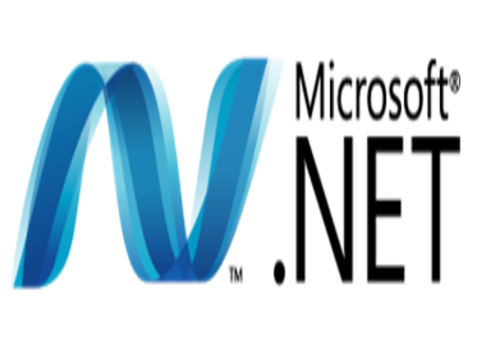 The Social Portal started as an enthusiastic project of an American entrepreneur several years ago. Back then (on-line) community was not the buzz-word it is today, and Web 2.0 was yet in the future. And the idea to provide a common on-line place to identify events of interest in vicinity, to plan (e.g. finding a restaurant near that concert hall) and share the whole experience with the fellow-citizens seemed both new and promising. And this is how it happened. Since then, Southern California Social Portal has evolved to be a leading social portal, providing access to local information and allowing for active user-driven content about: Events, Travel, Shopping, Nightlife (LA), Articles, Blogs, Picture & video, Food & drinks.
"Southern California Social Portal" provides a variety of modules to facilitate rich user content and community experience. As content is centered on the events, the Events Subsystem is the heart of the site. It is a web based system that displays and interacts with information about events taking place in various locations in South California. The specific location where an event is held (concert hall, stadium, exhibition hall, restaurant, etc.) is called a venue. Event Subsystem supports registration of managers and users, creating and managing events, multiple administrations. It gives possibilities for online reservations, automatically sending emails, sending notifications, creating and managing newsletters.
The application provides functionality for bulk import and export of events to MS Excel files.
It also provides a huge number of admin reports and monitoring tools.
It has an extensive Error Handling module.
The application supports user roles: Administrators, Event Managers and Users.